Click here to go to my B&H Photo & Video Recommended items class list. This site features features items that I recommend with student discount pricing.
Resources for Equipment Reviews:
The following is a set of recommendations when buying photography equipment.  These are only recommendations.  This webpage was last updated Summer 2014.
---
Nikon Digital SLR Cameras:
Nikon:  Good / Cheapest / Entry Level DSLR Camera For Photography Enthusiast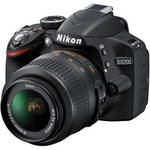 Nikon D3200 Digital SLR (kit comes with a 18-55mm DX Lens
Crop Sensor 1.5x Crop Factor
Entry level compact Digital SLR camera
Limited Controls compared to more expensive options
Nikon:  Good / Mid-Range Price /Consumer Level Camera With A Lot Of Features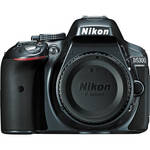 Nikon D5300 DSLR Camera
Crop Sensor 1.5x Crop Factor
Limited Controls compared to more expensive options
Nikon:  Great / Prosumer / Just Below Professional Grade DSLR / Mid-Range Price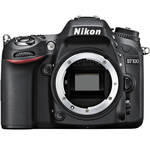 Nikon D7100
Aperture and Shutter controls on body.
Able to use older and more professional Nikon lenses.
Best value in Nikon for a crop-sensor DSLR
Nikon:  Great / Full-Frame / Professional Body / More Expensive
Full Frame Camera for under $2,000.00
---
Canon Digital SLR Cameras:
Canon:  Good / Cheapest / Intro DSLR Camera For Photography Enthusiast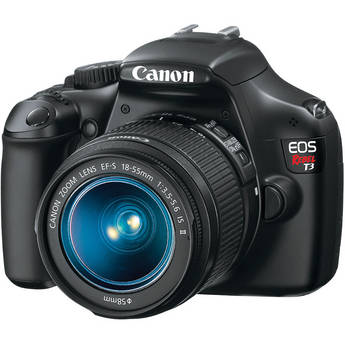 Canon EOS Rebel T3 DSLR Camera (comes with 18-55mm IS II Lens when purchasing kit)
Canon:  Good / Mid-Range Price /Pro-Consumer / Just Below Professional Grade DSLR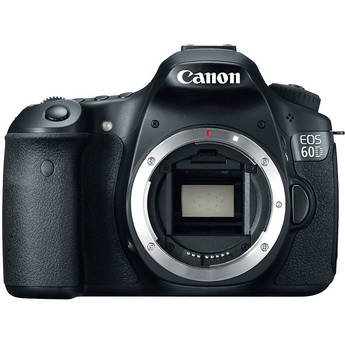 Canon EOS 60D DSLR
or
Canon:  Great / Crop Sensor / Professional Body DSLR Camera
Canon:  Great / Full-Frame / Professional Body / More Expensive