Resources for Equipment Reviews:
The following is a set of recommendations when buying photography equipment.  These are only recommendations.  This webpage was last updated Summer 2014.
---
Data Storage – USB Flash Drive
Considerations:
Read / Write Speed of 150MB/s or faster
Recommendations: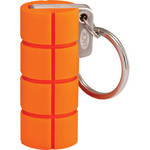 Lacie 32GB RuggedKey USB 3.0 Flash Drive
http://www.bhphotovideo.com/c/product/900074-REG/LaCie_9000147_32GB_RuggedKey_USB_3_0.html
---
Data Storage – Portable Hard drive
Considerations:
7200 rpm drive speed
USB 3.0 (mimimum)
Firewire 800 recommended
Data Transfer rate of 500 MB/s or faster
Power through USB or Firewire cable
Recommended to have protective case.
Recommended to detach cable from hard drive when not in use.
Better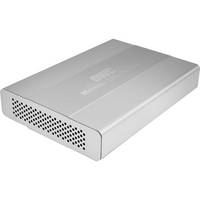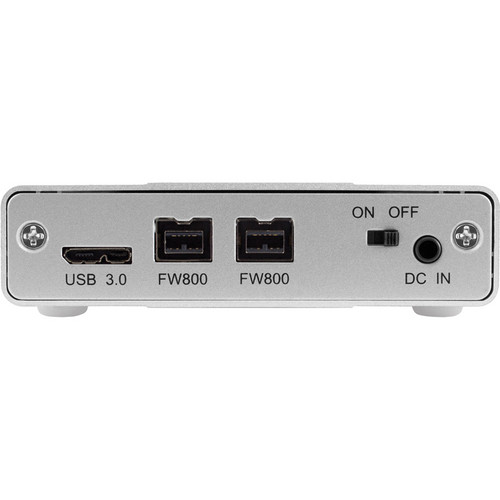 OWC Mercury Elite Pro Mini External Hard Drive
http://www.bhphotovideo.com/c/product/1027073-REG/owc_other_world_computing_owcmef3mh7500_500gb_7200_merc_elite_al_mini.html
http://www.bhphotovideo.com/c/product/681780-REG/G_Technology_GDM4500X_G_DRIVE_mini_High_Speed_Portable.html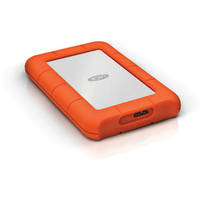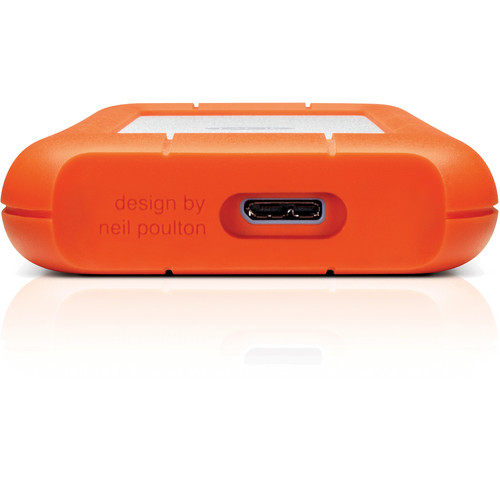 LaCie 7200rpm Rugged Mini Portable Hard Drive
http://www.bhphotovideo.com/c/product/813172-REG/LaCie_301556_Rugged_Mini_Portable_Hard.html
 Good
http://www.bhphotovideo.com/c/product/903167-REG/G_Technology_0g02361_G_Drive_Slim_500GB_USB3.html
OK
http://www.bhphotovideo.com/c/product/980462-REG/western_digital_wdbpgc5000abk_nesn_500gb_my_passport_ultra.html